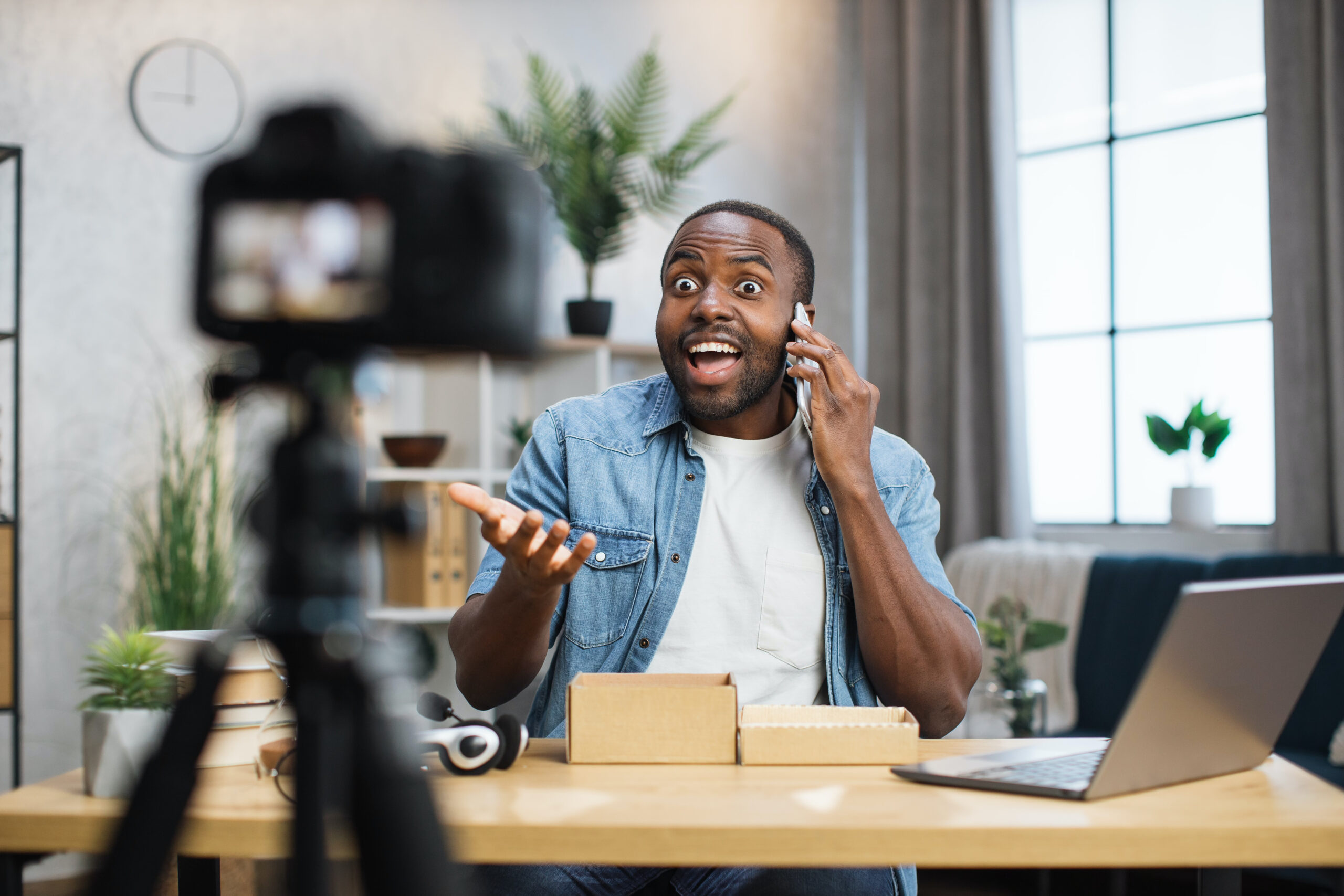 DID YOU KNOW?
Every YouTuber must have a handle as of November 14, 2022. If you don't choose a handle for your channel, YouTube will do it for you.
You might be wondering what a handle is or how it varies from the current channel name.
While the YouTube Handle is essentially new feature, it is easier and creative for people to locate you and connect with you. Channel handles, as opposed to channel names, are particular to each channel, making it simpler for artists to create and maintain their own presence on YouTube. You can use these distinctive identifiers to determine whether you are interacting with the desired audience.
Several places—including the homepage of your channel, search results, comments, etc.—will display your handle. These can be used to advertise your channel on YouTube. They will automatically reserve your handle if you already have a customized URL, which you can then change at any moment. Your new handle is now part of the link to your channel. Don't forget to update your external websites and social media accounts with your new link.
For custom links, the eligibility requirement of 100 subscribers will no longer be in effect, making access available to everyone. Have less than 100 subscribers? No problem, everyone can now access this feature.
if your handle is @EdgeTechnology, your channel URL will be https://www.youtube.com/@EdgeTechnology
Importance of HANDLES.

Get noticed in Shorts

Identify yourself in a unique way
Here's an example on how we as Edge Technology Solutions implemented our handle @EdgeTechnology